KEN'S Produce and Garden Center
March – July  |  September – October 
Since 1970, KEN'S has offered the highest quality produce, plants, seasonal decor, Amish furniture, and so much more. Visit KEN'S to see what excites returning customers and newcomers year after year.
Bounty and Beauty
KEN'S offers a wide selection of vegetable and bedding plants for your garden and yard.
From soil to harvest, KEN'S supports your growing needs. Select from flowering plants—annuals and perennials—vegetable plants, herbs, succulents, tropicals, Japanese maple trees, seasonal flowering shrubs, roses, fruit bushes, and more! KEN'S also carries a large variety of Wyatt-Quarles® seeds for those wanting to start from scratch.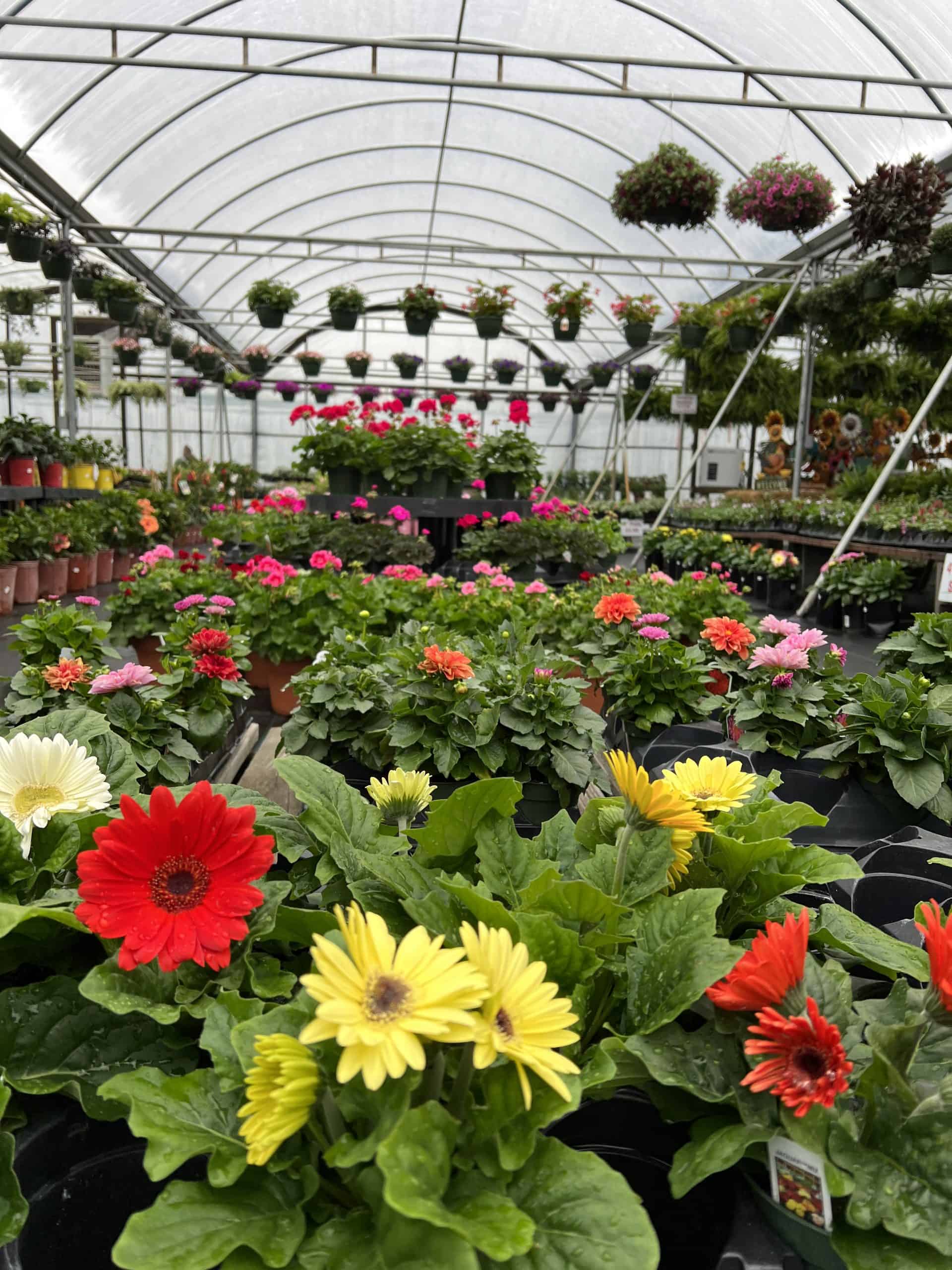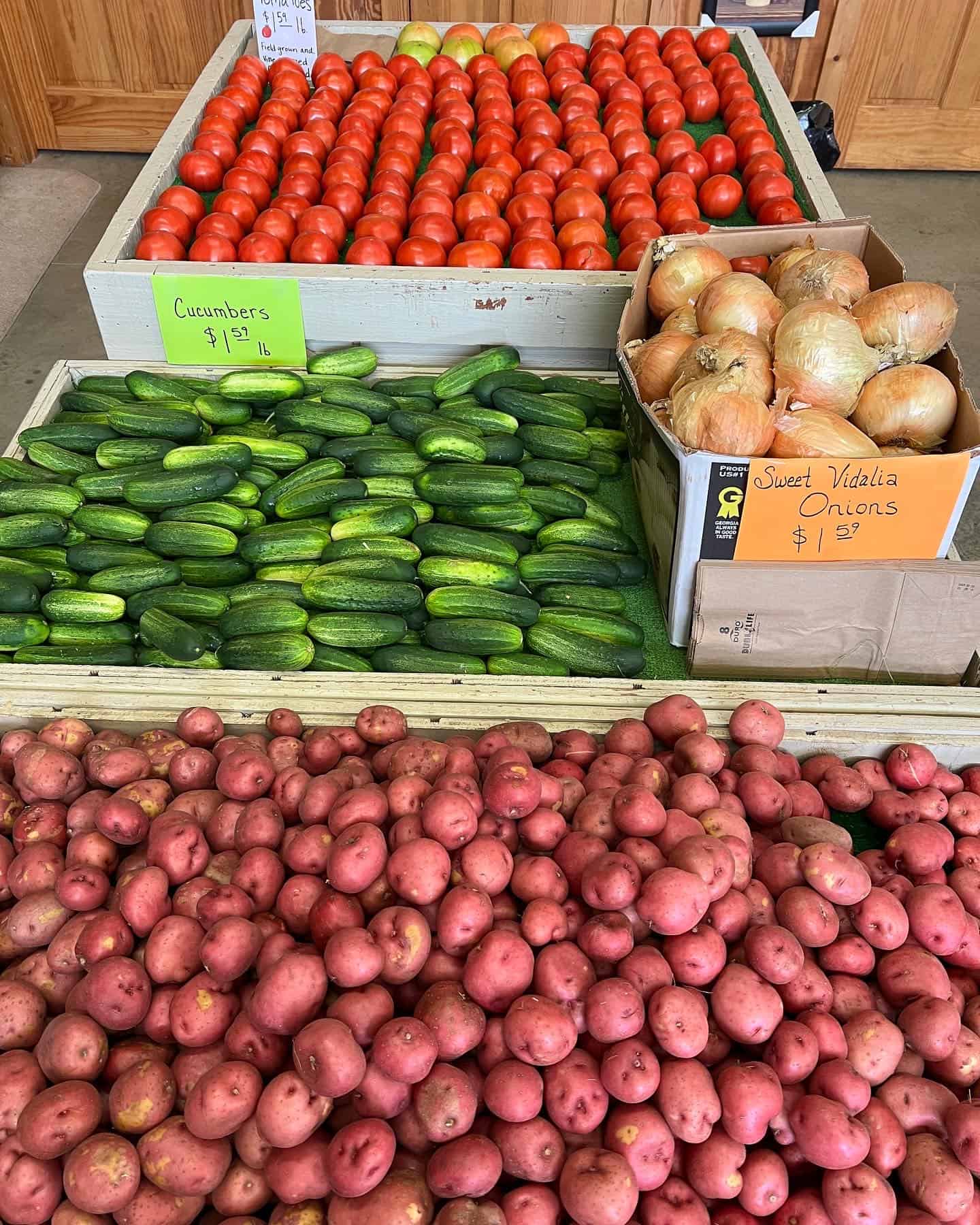 Seasonal Produce
When nine-year-old Ken started selling produce out of a truck on Hwy 50, he sold only vine-ripened fruit and vegetables.
Browse our seasonal selections of
Vegetables
Melons and berries
Apples and assorted fruit
Shelled Butter beans
Pinkeye Purple Hull peas
Dixie Lee peas
White Acre peas
Sweet potatoes
KEN'S sells Hoop cheese, country ham steaks, and ham hocks, too.
Home and Garden Decor
Seasonal garden flags, metal art, pictures, birdhouses, and so much more!
KEN'S is full of surprises! Check out KEN's collection of home decor, seasonal art, farmyard animal and chicken art, bird feeders, large planters, shepherd's hooks, and indoor and outdoor metal art—too much to list!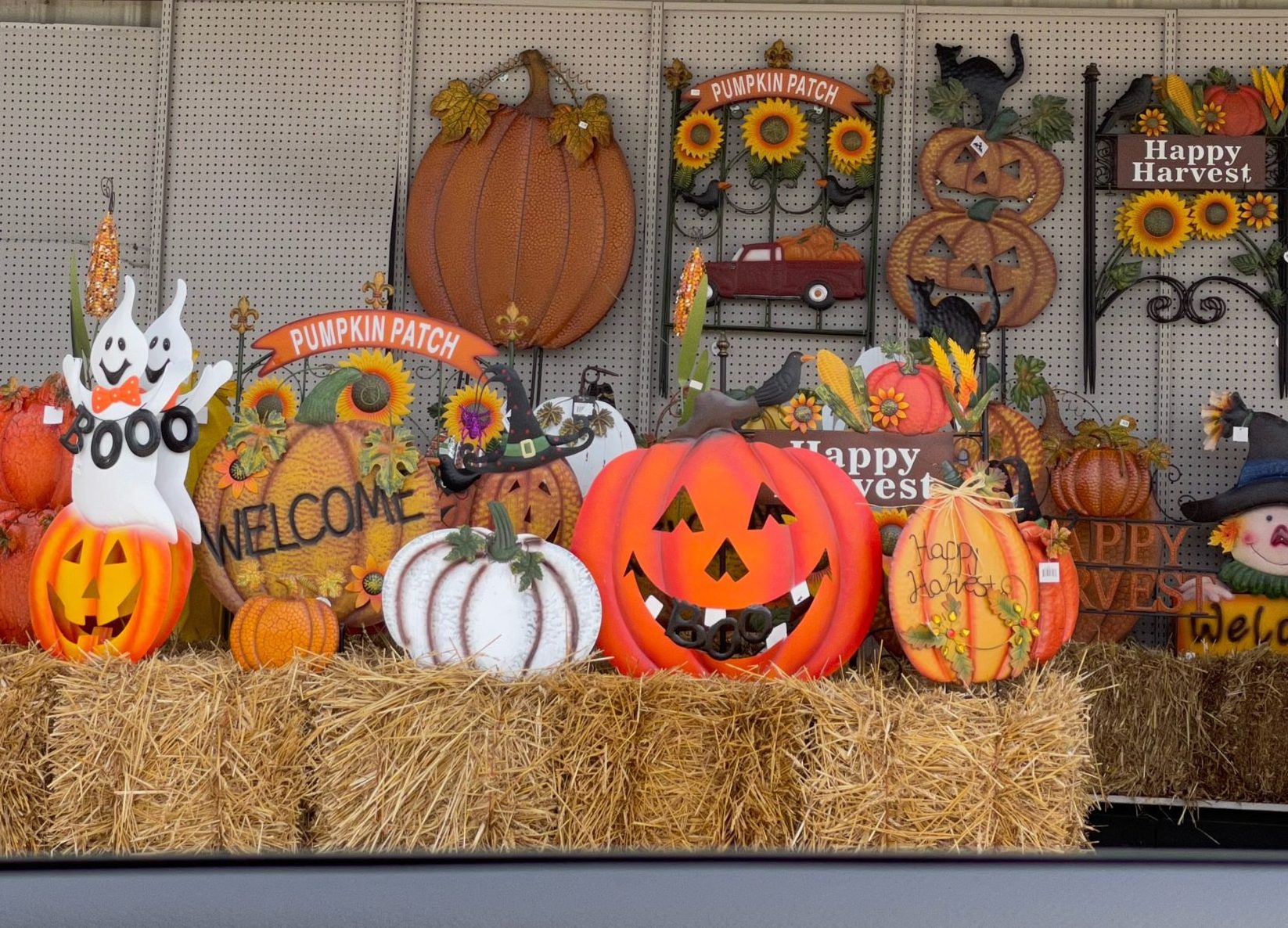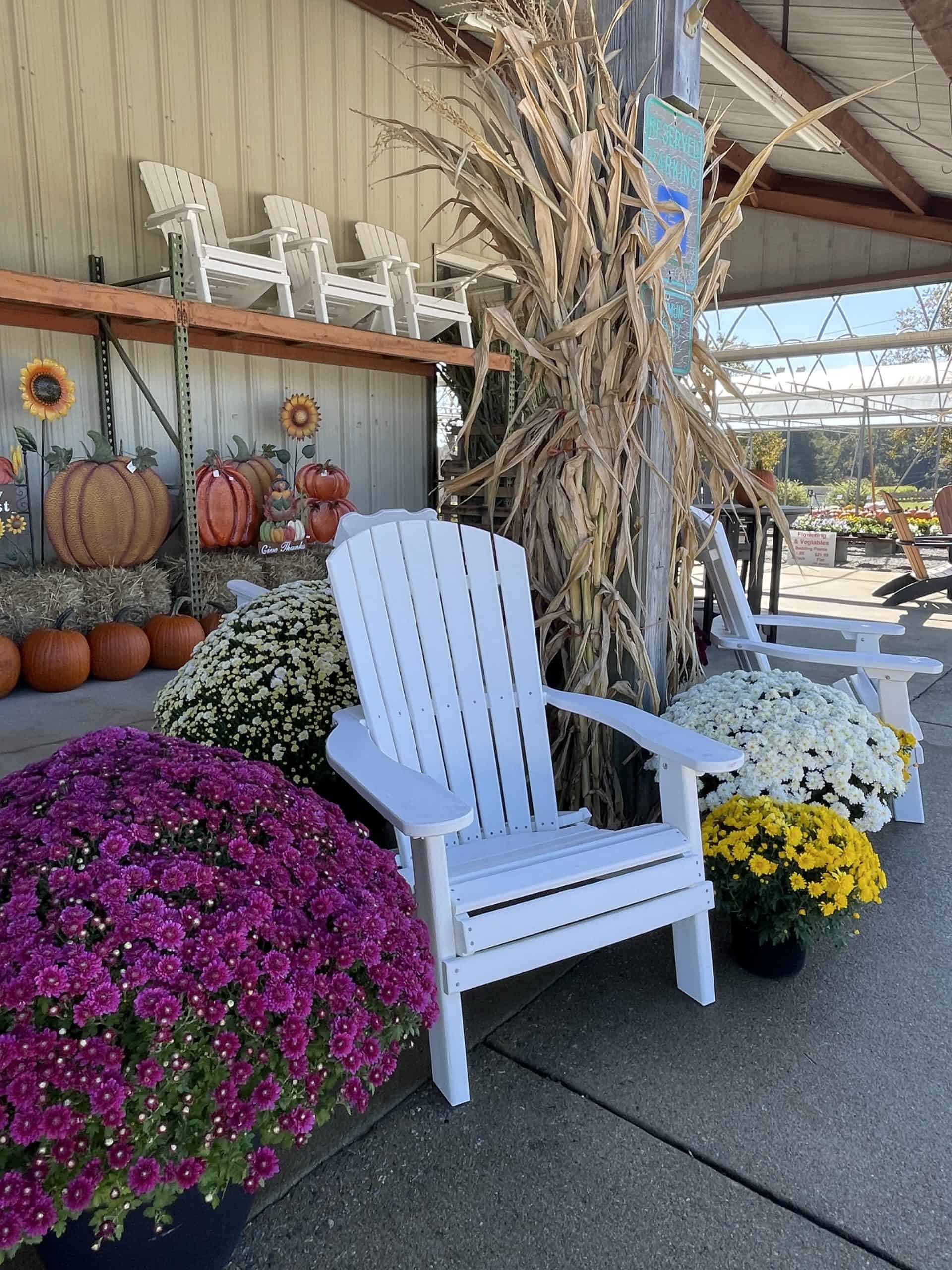 Amish Furniture
Your local source for handcrafted Pennsylvania Amish furniture and chicken coops.
Are you looking for a durable statement piece? Check out KEN'S collection of colorful, weather-resistant table and chair sets, Adirondack chairs, single and double gliders, and porch swings—all handmade from wood or recycled Polywood. There's also a variety of chicken coops, perfect for your feathered friends.
Wonderful customer service. Very friendly staff! I had my 6m old daughter with me while shopping so my hands were pretty full with her. They helped me get the flowers loaded, and even gave directions on how to care for the plants purchased. I was greeted by more than one person, and it made my shopping experience much more comfortable.